Sample Entries from

A Dictionary for the Modern Pianist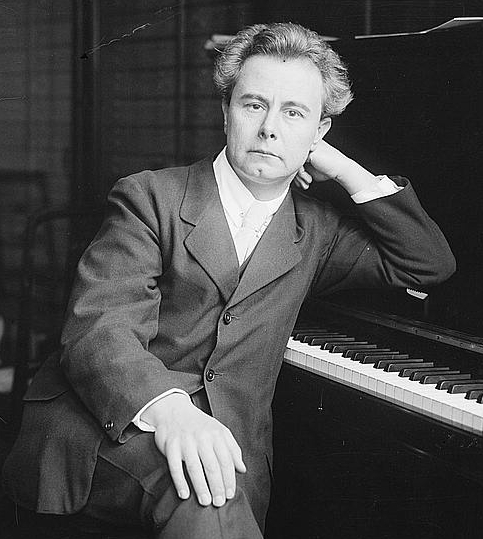 Hofmann, Josef (b. Kraków, [now] Poland, 1876; d. Los Angeles, 1957). Polish-born American pianist, composer, and teacher, generally considered one of the giants of twentieth-century pianism. His father was a composer-conductor, and his mother was a singer. He was recognized from the age of four as a prodigy, and as a child he gave concerts throughout Europe. He reached America by the time he was eleven, where he was scheduled to give 80 concerts, and where more than a few observers compared him to the young Mozart. In November 1887, he made a spectacular impression on New York audiences when he performed the Beethoven First at the Metropolitan Opera House, so much so that when he returned, he played to standing room only. The New York Times pronounced him a "marvel," observing that it was "impossible" to confer a critical judgment on his performance after a single hearing, since "the customary standards of criticism are abolished by this youthful prodigy." Nonetheless, by the end of January, Casimir Hofmann, Josef's father, was accused of exploiting him through overwork and—according to Hofmann scholar Gregor Benko—though he was largely blameless, Casimir was forced to cancel Josef's remaining concerts, prodded by publicity seekers grandstanding for their own purposes. He was even threatened with suit by Josef's American manager, but a settlement was reached after Singer Sewing Machine heir Alfred Corning Clark advanced $50,000 to finance the youngster's education—on condition that he give no more concerts till he turned 18. His father took him to Berlin that spring, where he played for several teachers, including Moszkowski and d'Albert, but his most important guidance came from Anton Rubinstein, with whom he began working in Dresden when he turned 16. Two years later, Rubinstein arranged for Hofmann's "adult" debut in Hamburg, conducting him in his own D minor Concerto, and soon Hofmann was embraced as a master throughout the world.
To read the complete entry on Josef Hofmann, please click here.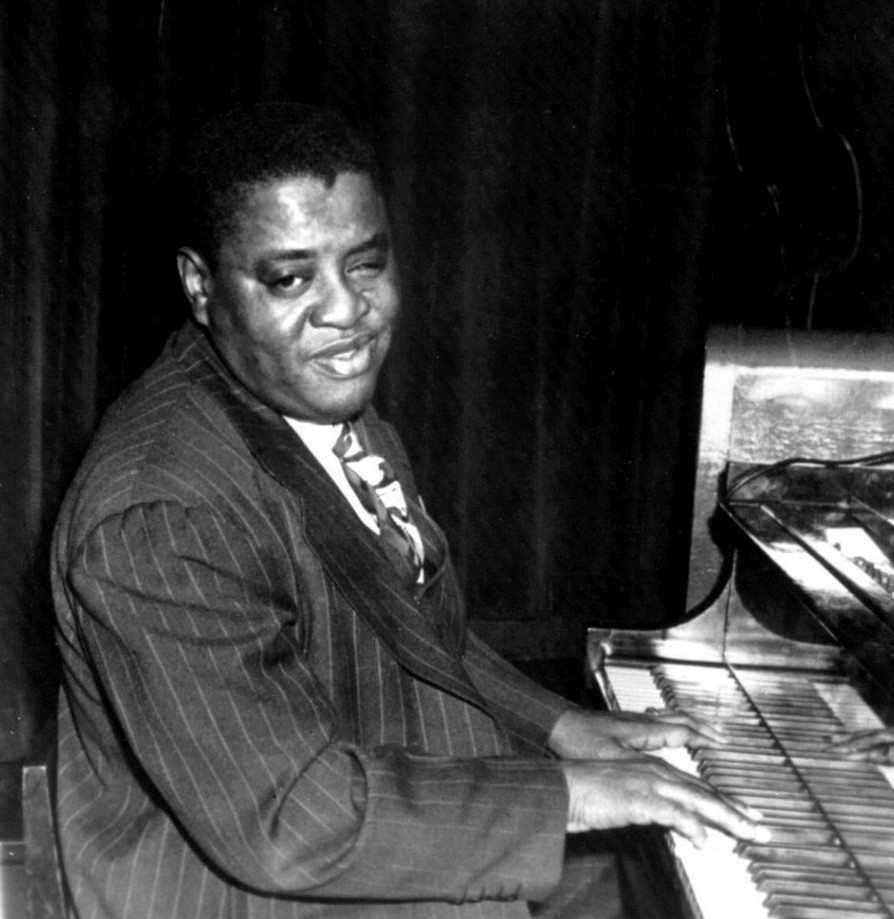 Tatum, Art [Arthur Jr.] (b. Toledo, Ohio, 1909; d. Los Angeles, 1956). American jazz pianist, considered by most jazz aficionados to be the greatest and most influential of the twentieth century. He was the oldest of three children, and his father, a mechanic, provided a modest, though comfortable, living for his family. Tatum suffered vision problems from an early age, and though his family members did not always agree about the exact nature of his illness, the likeliest cause was childhood cataracts in both eyes, for which he had undergone 13 operations by his early teens. For some years his vision was partially restored, although he often had to look downward to focus on objects in his path, which resulted in a characteristic backward tilting of his head. But in 1930, as he walked home from a club date in the early morning hours, he was robbed and beaten with a blackjack, causing permanent blindness in his right eye. Over the years his left eye got progressively worse, but even though he was given instruction in Braille at his junior high school—followed by a year of training at the Columbus School for the Blind—he was remarkably independent throughout his life, and as a youngster, even participated in sports with some regularity. When he returned from Columbus, he entered the Toledo School of Music, where he studied with Overton G. Rainey, who also taught Paul Whiteman's pianist (and Toledo native) Roy Bargy (1894-1974), an extraordinarily fine player who had originally sought a classical career. Bargy, 15 years Tatum's senior, later reported that Rainey discouraged an interest in jazz for all of his students, but that after he began to tour, he received reports from home about a remarkable blind pianist. After hearing Rainey's prodigy, he was careful to steer a number of well-known musicians to the Toledo speakeasies and other clubs where Tatum played—and most left in stunned amazement. Tatum's first break came in 1927 when he won a contest to perform on local radio station WSPD, and within two years his daily noontime program had been picked up by the NBC Blue Network, giving him national coverage by the time he was 20. Though many encouraged him to go to New York, he resisted for several years until singer Adelaide Hall came through town and hired him to accompany her on a national tour. They wound up in New York, where he joined her to record several sides for Brunswick in 1932, including a rendition of Harold Arlen's "You Gave Me Everything but Love." Although Tatum's solo flourishes are infrequent, his remarkable virtuosity was already apparent, and for all intents and purposes, he was a finished pianist. But Hall was often inconsiderate and paid him poorly, and many encouraged him to leave her employ.
To read the complete entry on Art Tatum, please click here.
ISBN: 978-0-8108-8879-1
eBook ISBN: 978-0-8108-8880-7

All material on this website is protected by copyright. No text, and especially no excerpts from A Dictionary for the Modern Pianist can be reproduced in any form without written permission from Rowman & Littlefield.