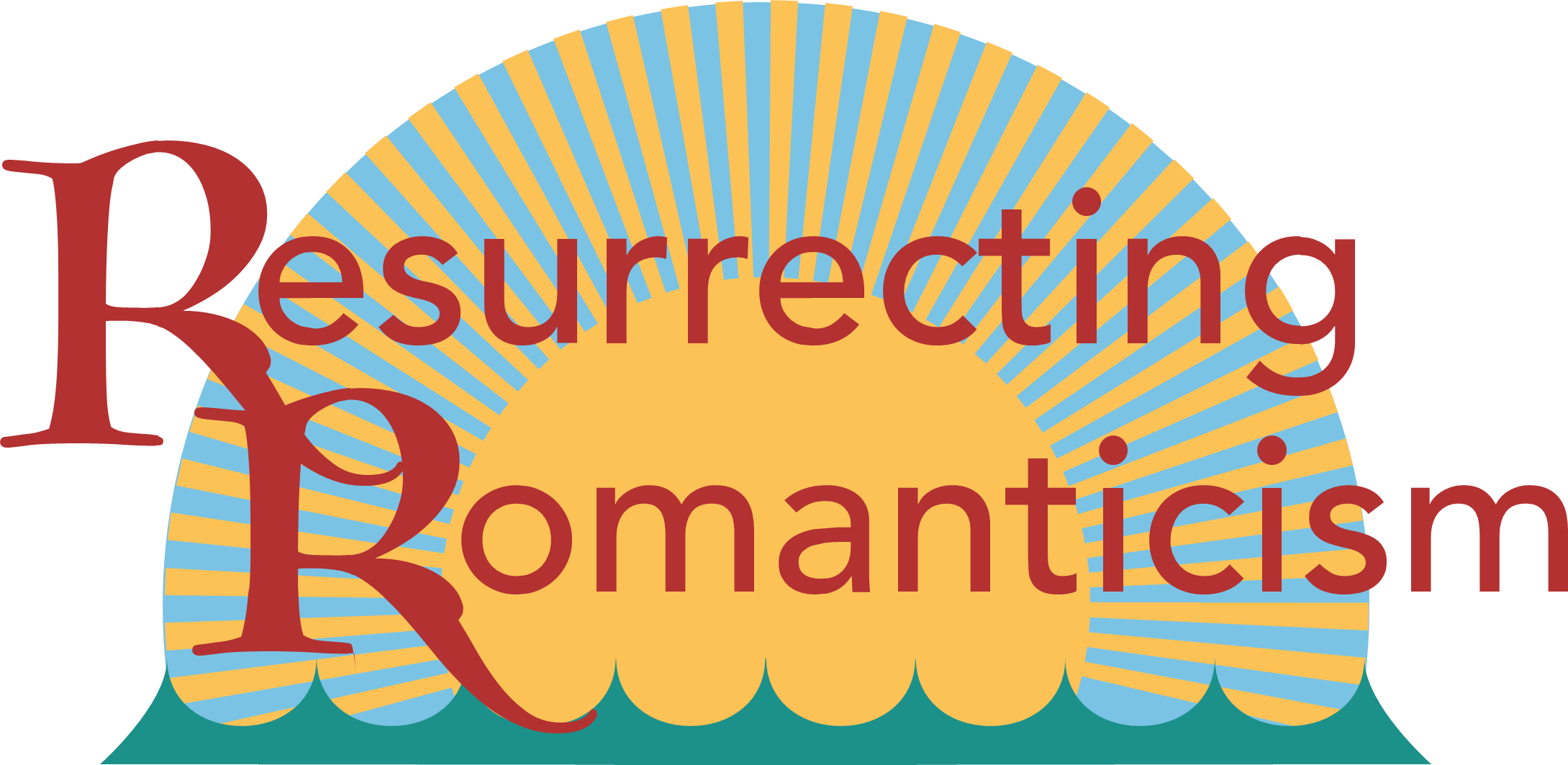 A Celebration of Romanticism in Music and the Visual Arts
Converse University
Spartanburg, South Carolina
October 7 through October 9, 2023
---
"It is not abstract principles that a child learns from Romantic art, but the precondition and the incentive for the later understanding of
such principles: the emotional experience of admiration for man's highest potential,
the experience of looking up to a hero."
—Ayn Rand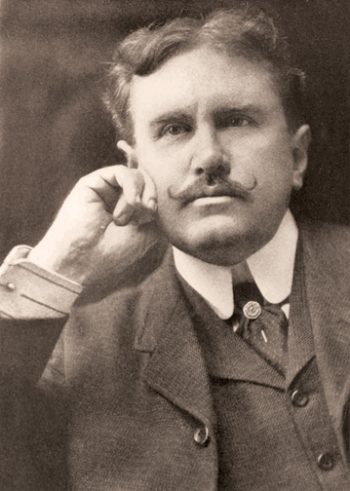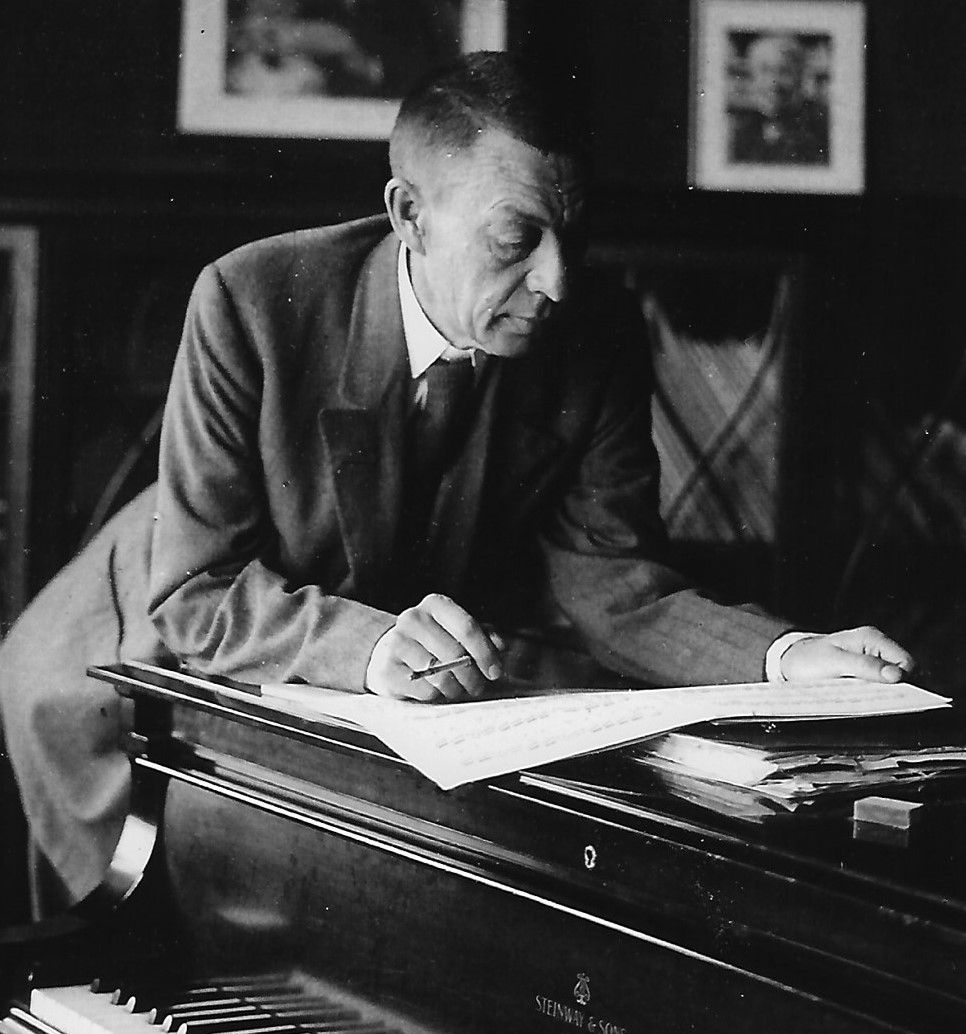 The brilliant novelist and philosopher Ayn Rand described Romanticism as "the category of art based on the recognition of the principle that man possesses the faculty of volition."
This fall, we invite anyone with an interest in these ideas to join a series of distinguished Objectivist philosophers, estheticians, artists, and performing musicians on the beautiful campus of Converse University in Spartanburg, South Carolina, for a highly focused series of lectures, presentations, and discussions devoted to intellectual analyses of the visual arts and music—as well as live performances of Romantic opera and instrumental works.
We will also reach into the past to honor pianist and composer Sergei Rachmaninoff (pictured at left) and the author William Sydney Porter (who wrote under the pseudonym O. Henry) (pictured at right), two artists who famously brought Romantic ideals into the early twentieth century—courageously and defiantly countering the trends of their era. We will see that a true Romantic Resurrection will not only demand artists committed to a resurgence of Romantic ideals, but the acceptance of a rational philosophy which defines and defends those ideals.
(NOTE: Although all the speakers at Resurrecting Romanticism are supporters of Ayn Rand's philosophy of Objectivism, this conference is not affiliated with the Ayn Rand Institute nor any other organization that advocates her ideas.)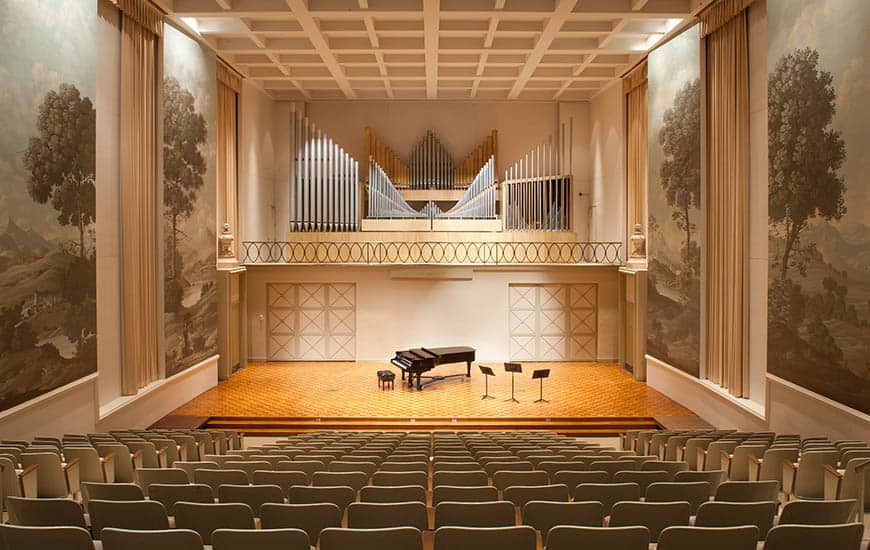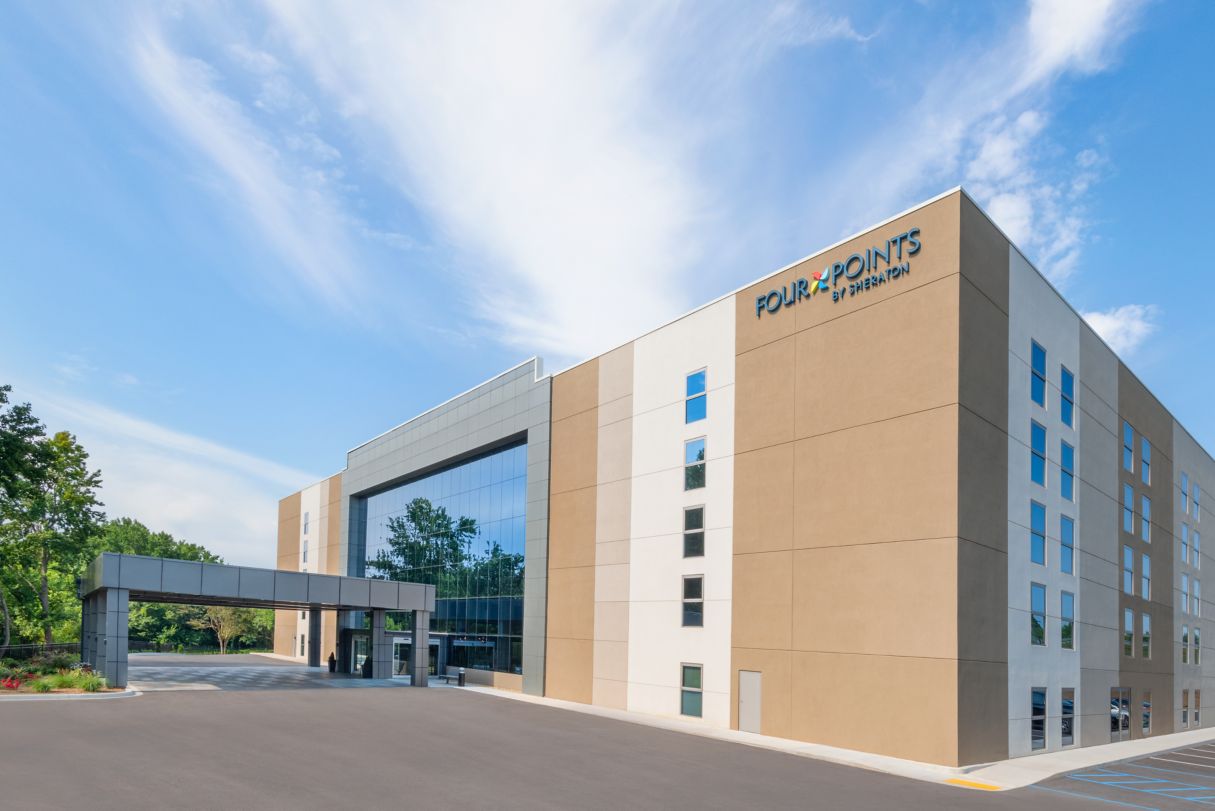 Most events will occur in the elegant and spacious Daniel Hall in Converse's Petrie School of Music (pictured at left), including opera and chamber music performed by highly trained, professional musicians. Accommodations have also been reserved at the beautiful Four Points by Sheraton (pictured at right) at a special discounted Conference rate. Full details can be found here.

Conference Highlights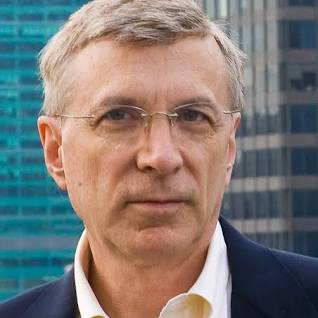 Harry Binswanger
will be the Conference Keynote Speaker, appearing at our Banquet on October 8. He will explore Ayn Rand's hypothesis explaining the communicative power of music expressed in her brilliant essay "Art and Cognition," and explore its relationship to her famous description of art: "A selective re-creation of reality according to an artist's metaphysical value-judgments." Dr. Binswanger will also participate in an extended panel discussion on musical esthetics where he will be joined by other Conference participants including David Berry, Lee Pierson, Thomas Shoebotham, and Stephen Siek. Audience participation will also be encouragd. During the Conference, Dr. Berry will also present his own theory of musical esthetics, based on ideas expressed by Ayn Rand, as explained in his new book, How Music Moves Us: The Rule of 2 and Beyond.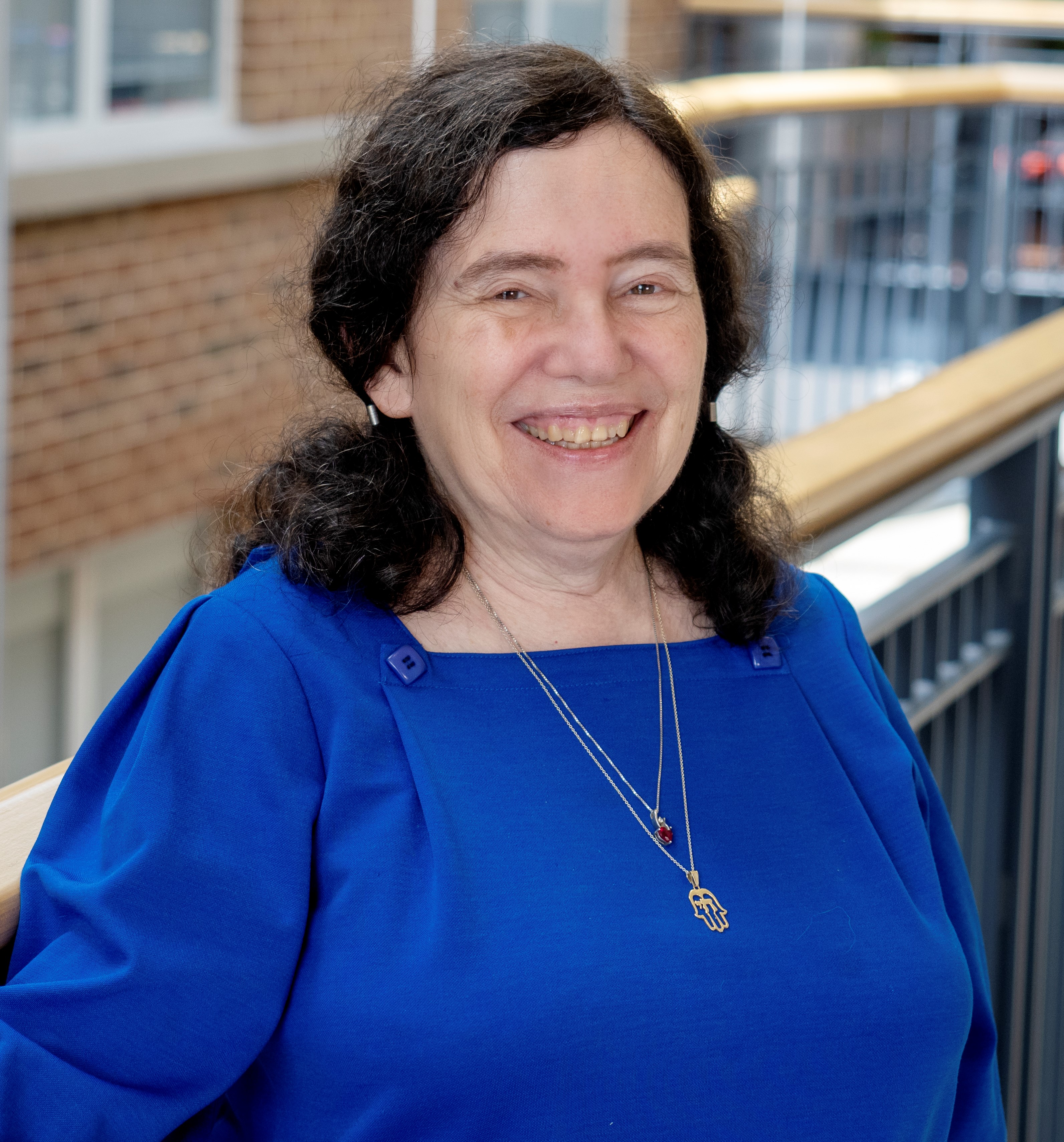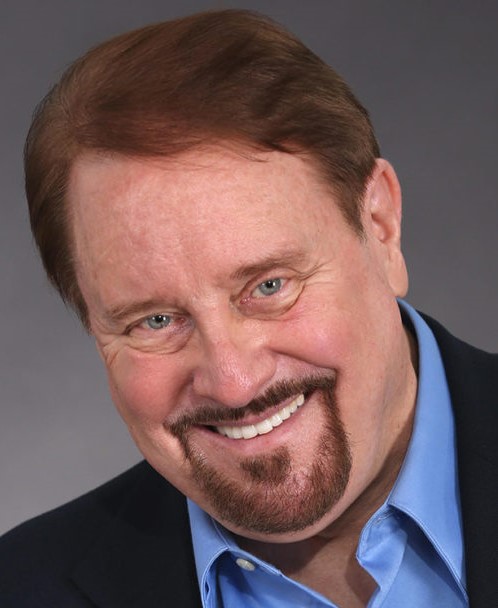 To Him Who Waits
On January 23, 1909, Collier's published O. Henry's story "To Him Who Waits." O. Henry expert and literary scholar Shoshana Milgram will explore this story's meaning, content, and original context as an introduction to the première of the orchestral version of a semi-staged one-act opera by David Berry. A 13-piece orchestra will be conducted by Dr. Berry. The O. Henry libretto includes additional lyrics by David's longtime friend and collaborator, the late Ralph Rivera. This performance is dedicated in honor of his memory. Soprano Allegra Durante appears in the starring role of Beatrix, while tenor Alan August appears in the role of Bob.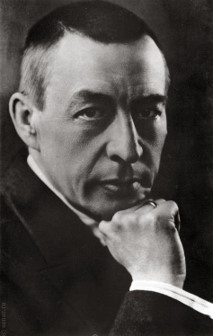 Sergei Rachmaninoff (1873-1943)
The year 2023 marks the 150th anniversary of the birth of Sergei Vasilyevich Rachmaninoff, one of the most frequently performed composers of modern times. Once acclaimed as the heir apparent to Tchaikovsky, Rachmaninoff fled Soviet Russia in 1918 only to discover that Western music critics and intellectuals had begun to reject the Romantic voice of his youth. Since the Soviets confiscated all of his copyrights, his immigration nearly bankrupted him, and to support himself and his family, he was forced—at the age of 45—to become a touring concert pianist. Remarkably, despite his late start, by the estimates of most, he became one of the greatest pianists of all time. And despite the bias he encountered against his richly Romantic style, he became one of the most popular Classical composers of all time—most of his works are still an inextricable part of the modern repertoire. Please join us as we commemorate the anniversary of his birth with a number of events, including performances of his music by Alan August, Allegra Durante, Thomas Shoebotham, and Stephen Siek.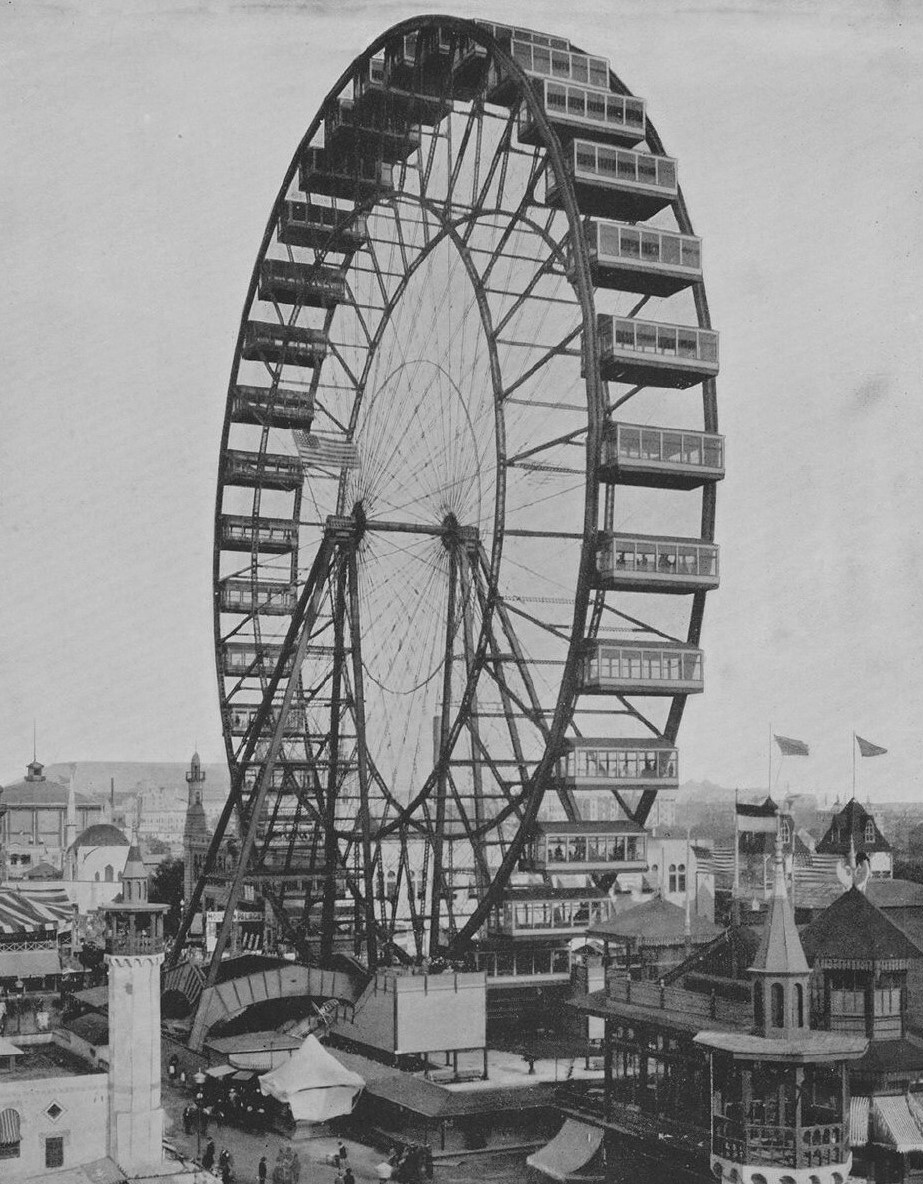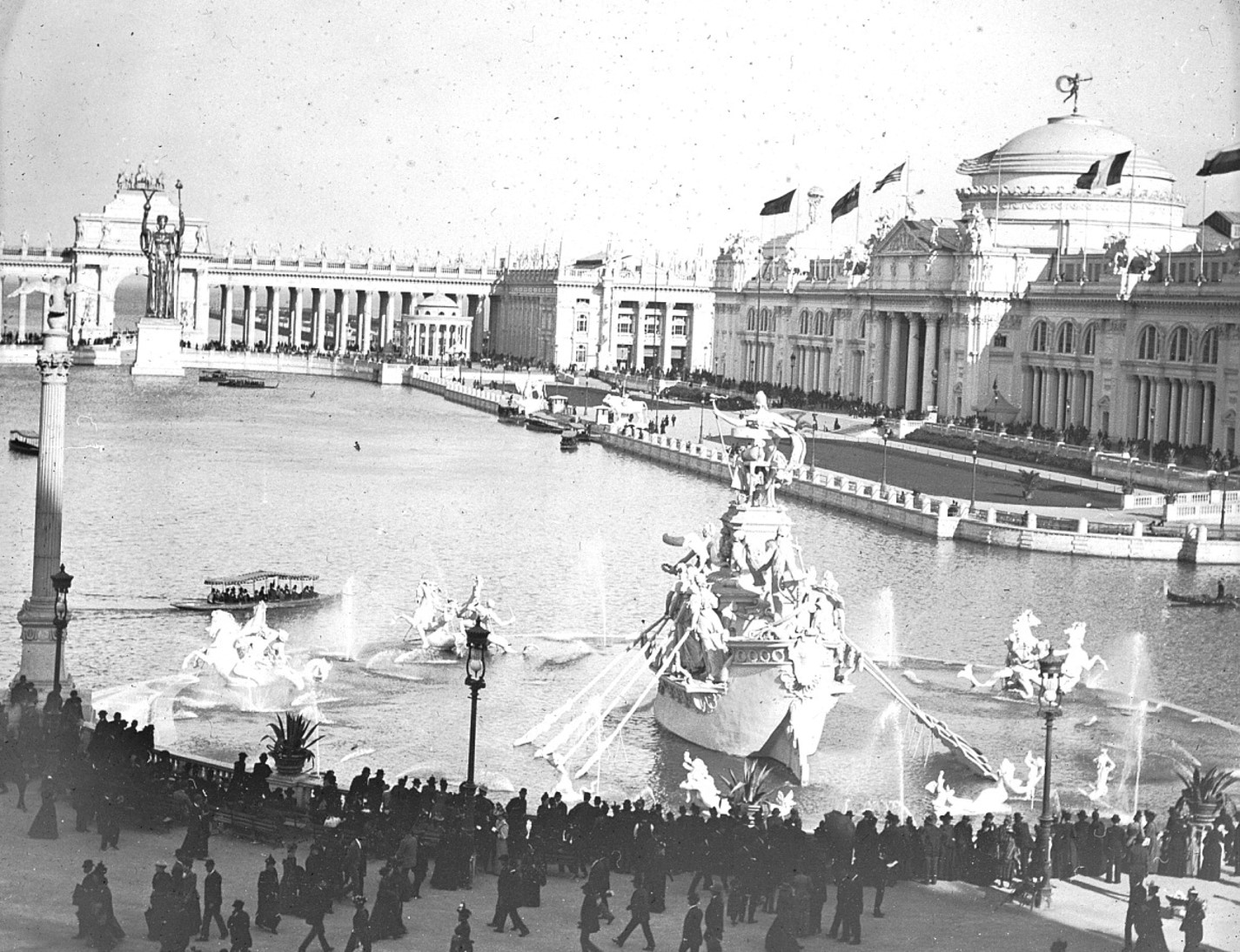 A Special Columbus Day Celebration Commemorating the 130th Anniversary of the World's Columbian Exposition
Long before the world ever celebrated "Indigenous People's Day," Christopher Columbus was venerated throughout the United States, especially on Columbus Day, which was traditionally celebrated on October 12. But never was he honored more emphatically than by the World's Columbian Exposition of 1893, a massive world's fair staged in Chicago to honor the 400th anniversary of his first voyage to the New World. The Fair was a mixture of the palatial Renaissance and the ultra-modern, for its Greco-Roman palaces were offset by the daring modernism of Louis Sullivan. The Exposition introduced the world's first Ferris Wheel , and its elegant concert halls were enhanced by the talents of John Philip Sousa and Scott Joplin. Please help us commemorate the 130th anniversary of America's greatest world's fair, as Dianne Durante, Sandra Shaw, Thomas Shoebotham, and Stephen Siek explore and examine the Fair's art, sculpture, and music.
---
Complete Conference Schedule
Conference Presenters
Register for the Conference
Travel and Lodging